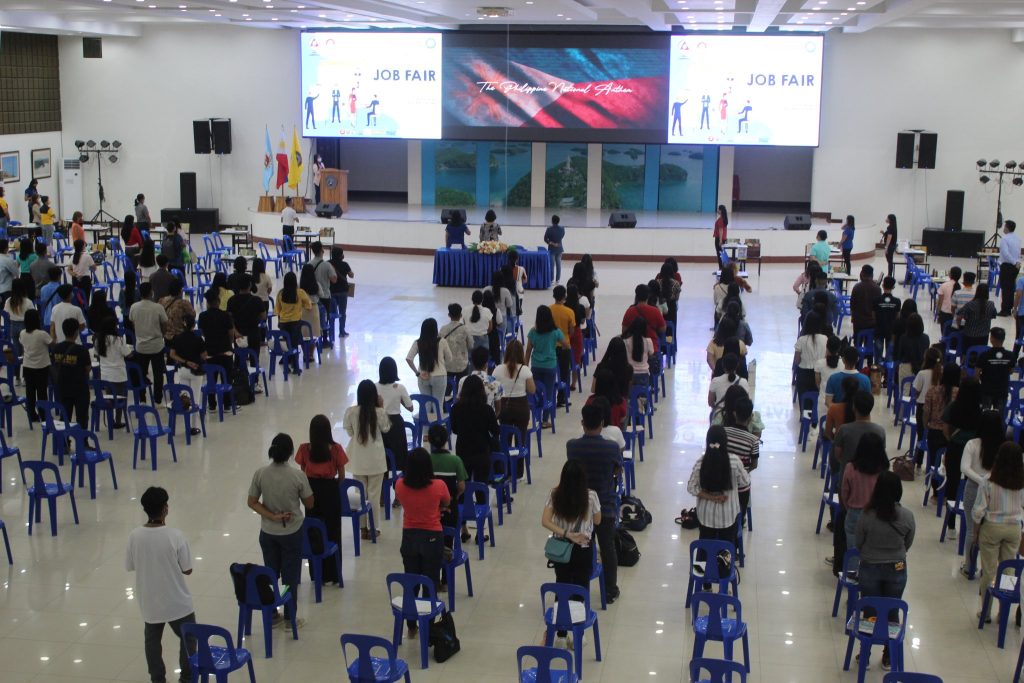 The Pangasinan State University Alaminos City Campus (PSU-ACC) welcomed its graduates, alumni, and job seekers to a Job Fair on July 7, 2022. The event was held at the Don Leopoldo Sison Convention Center, Alaminos City, Pangasinan from 9:00 AM to 3:00 PM.
The Job Fair aimed to connect the participants with potential employers from various industries. Several companies from different sectors participated in the event and offered their job vacancies. Some of the companies were Magic Appliance Center, Chowking Alaminos, Tarlac A+ Lending Co., Inc., Savemore Market Alaminos, PRR Promotions-CSI Alaminos, McDonald's Alaminos, Binondo Food Group, and Islatel.
The Job Fair was organized by the PSU-ACC Guidance and Counseling Office in collaboration with the Office of Skills and Deployment Coordinator. The event was part of the PSU-ACC's efforts to provide its students with the necessary skills and competencies for their future careers.