GEG- General Educators' Guild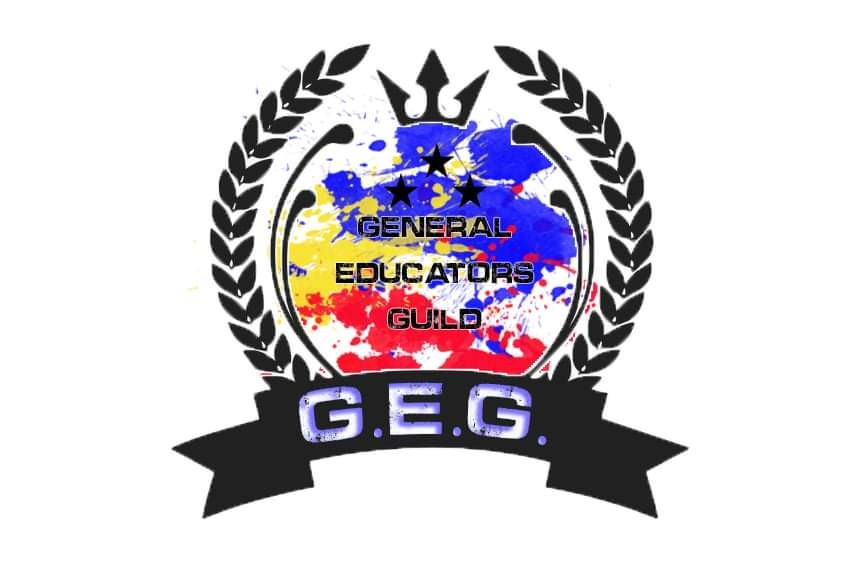 GEG- General Educators' Guild
The General Educators` Guild is ang organization that promote unity, equality, discipline and professionalism among elementary-teacher education students in Pangasinan State University Alaminos City Campus.
PSU-ACC's Adopt-A-Day Care School Project
Continuing its advocacy to promote learning, series of Adopt-A-Day Care School Project were conducted by the university to partner agencies and participated by the General Educators Guild (formerly known as ASTER 1). Each of the activities conducted aimed to help young learners develop moral values, comprehension and cognitive skills.
The opportunities offered in this organization to students hone them to be great teachers someday. The different activities give students the avenue to practice their skills and talents. These experiences like presenting research papers, clean-up drives, and others can help focus on career aspirations.
GOVERNOR: Richard N. Buenaflor
V-GOVERNOR: Jenelyn Romero
SECRETARY: Jobelyn Bangal Geroso
SUB-SECRETARY: Junie Tabucol
TREASURER: Richelle Anne Majin
SUB-TREASURER: Angelene Buaga
AUDITOR: Rea Ramoran
BUSINESS MANAGERS:
1. Justine Montemayor
2. April Ann Arconcil
PUBLIC RELATION OFFICERS:
1. Diana Cabrito
2. Romalyn Fundanera
Representative
1-A Cindy Rabarra
1-B Shaina Jane Concepcion
2-A Ester Joy Bacay
2-B Pamela Mae Ranin
3-A
3-B Joan Marie Catabay Ocon
4-A Jaymark Garcia
4-B